'SQUEAKY CLEAN' TEST PROMISE. 
REPAIRS & RESTORES DAMAGED SKIN CELLS

Gently Exfoliates 

ELIMINATES VARIOUS RASHES, DERMATITIS, AND MICRO-TRAUMAS.    

DEEPLY MOISTURISES THE SKIN

DEEP CLEANSING AND TONING ACTION

LEAVES YOU WITH A WONDERFUL GLOW
SHILAJIT RESIN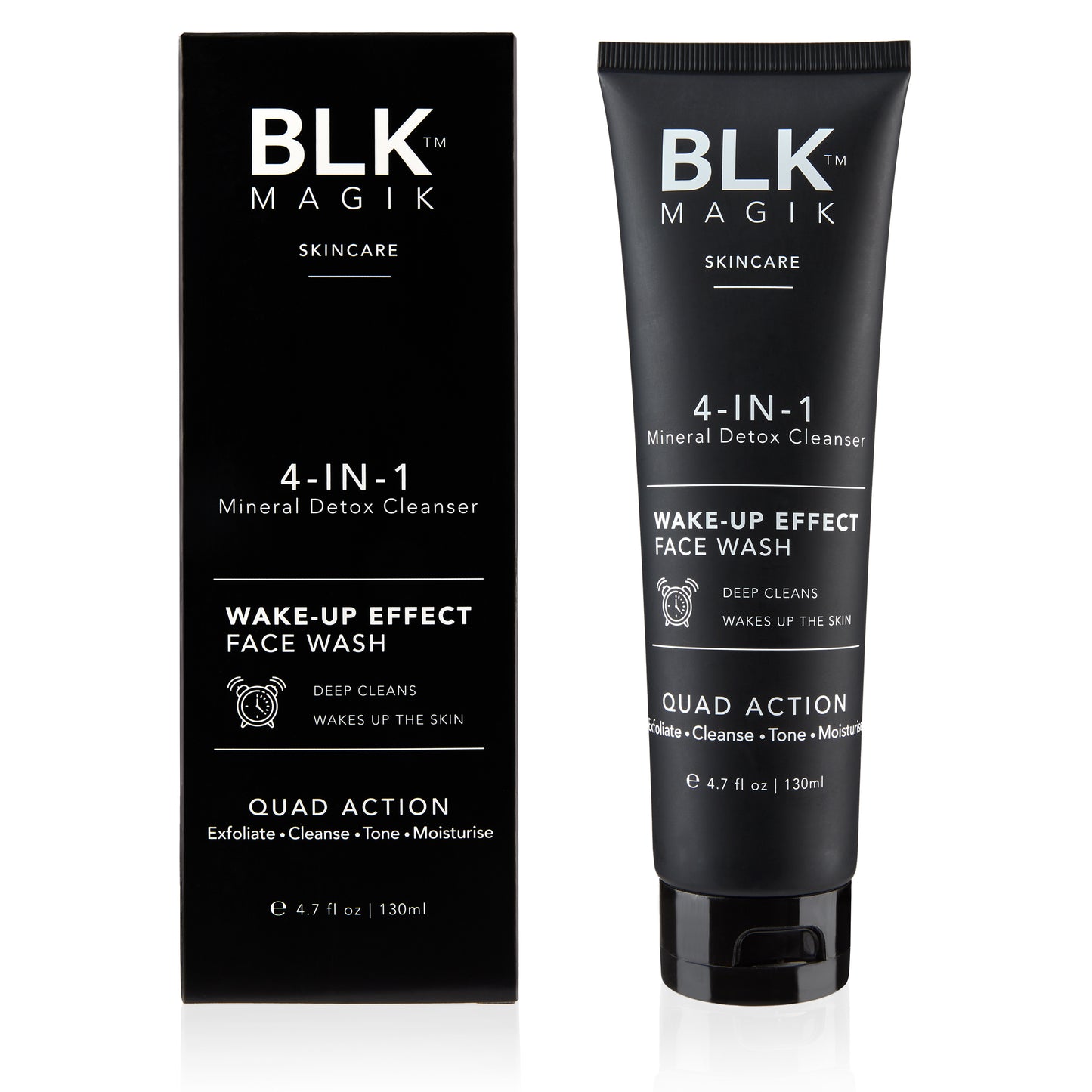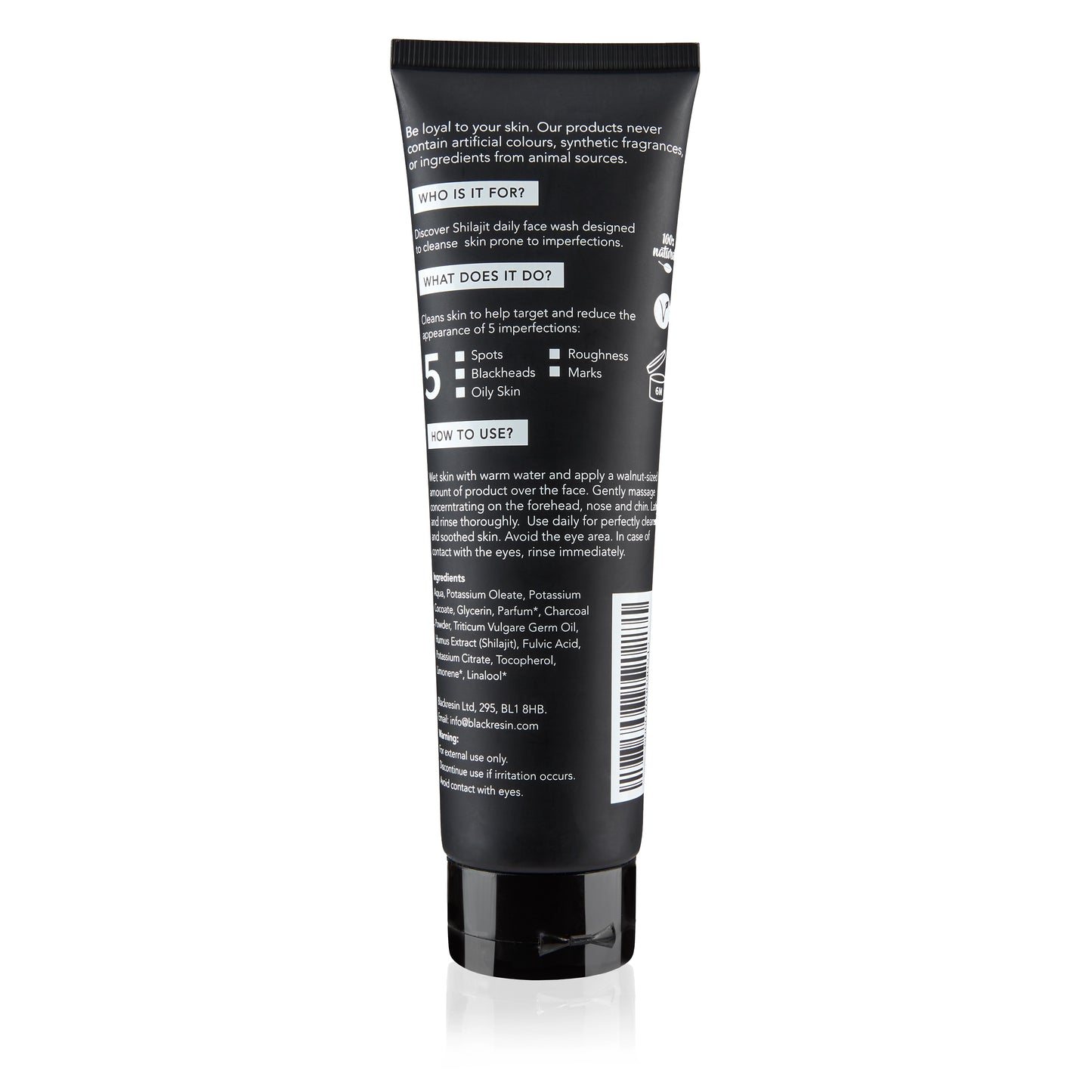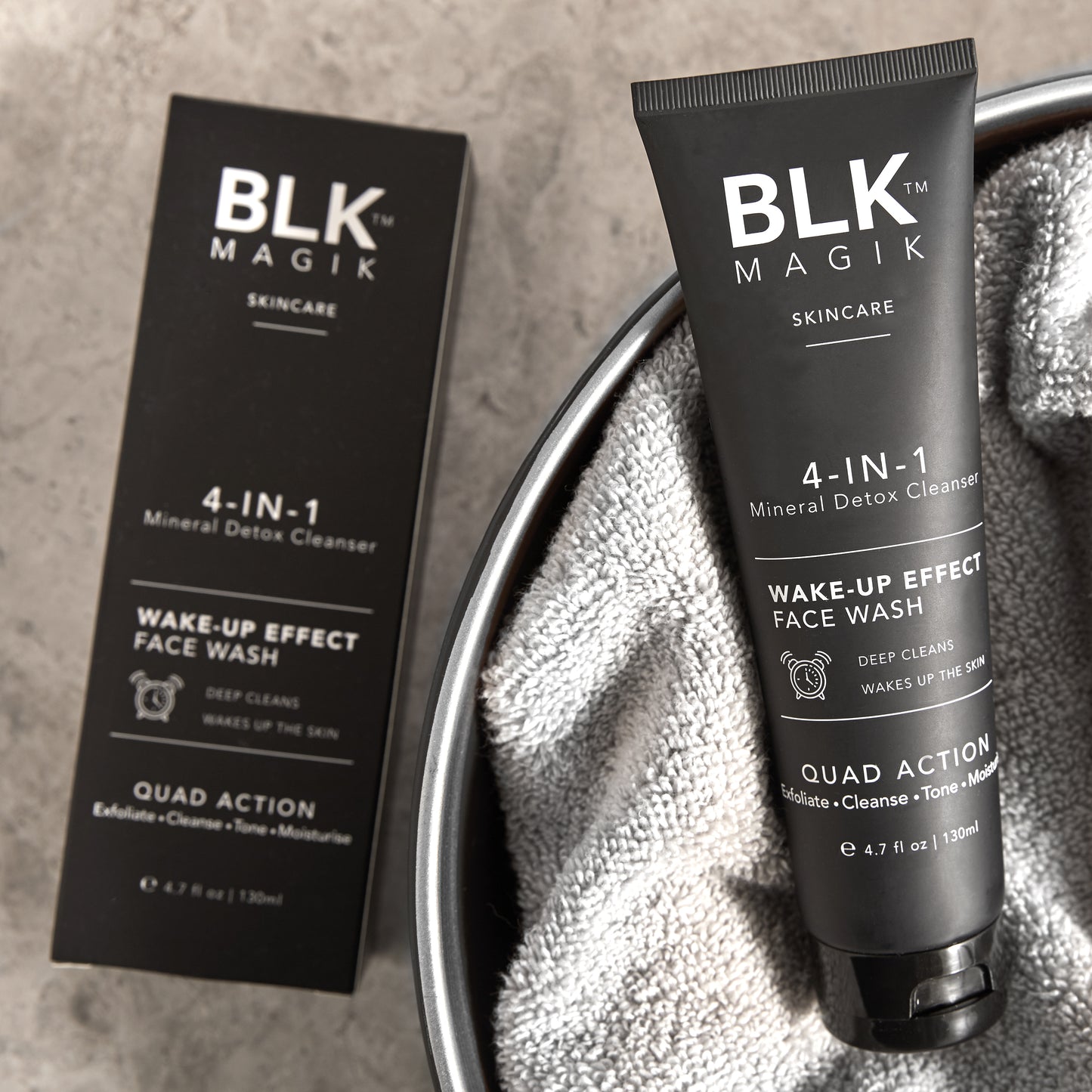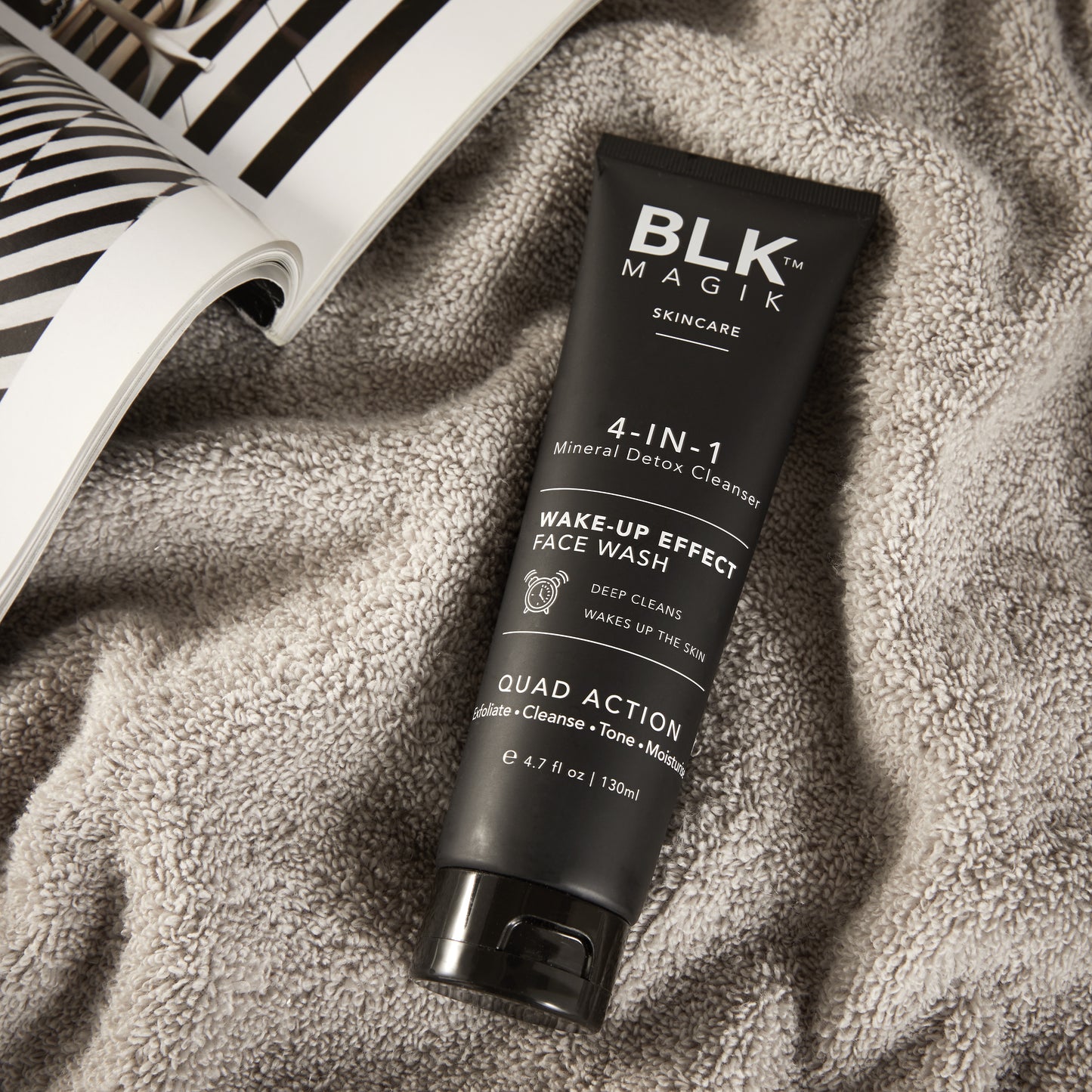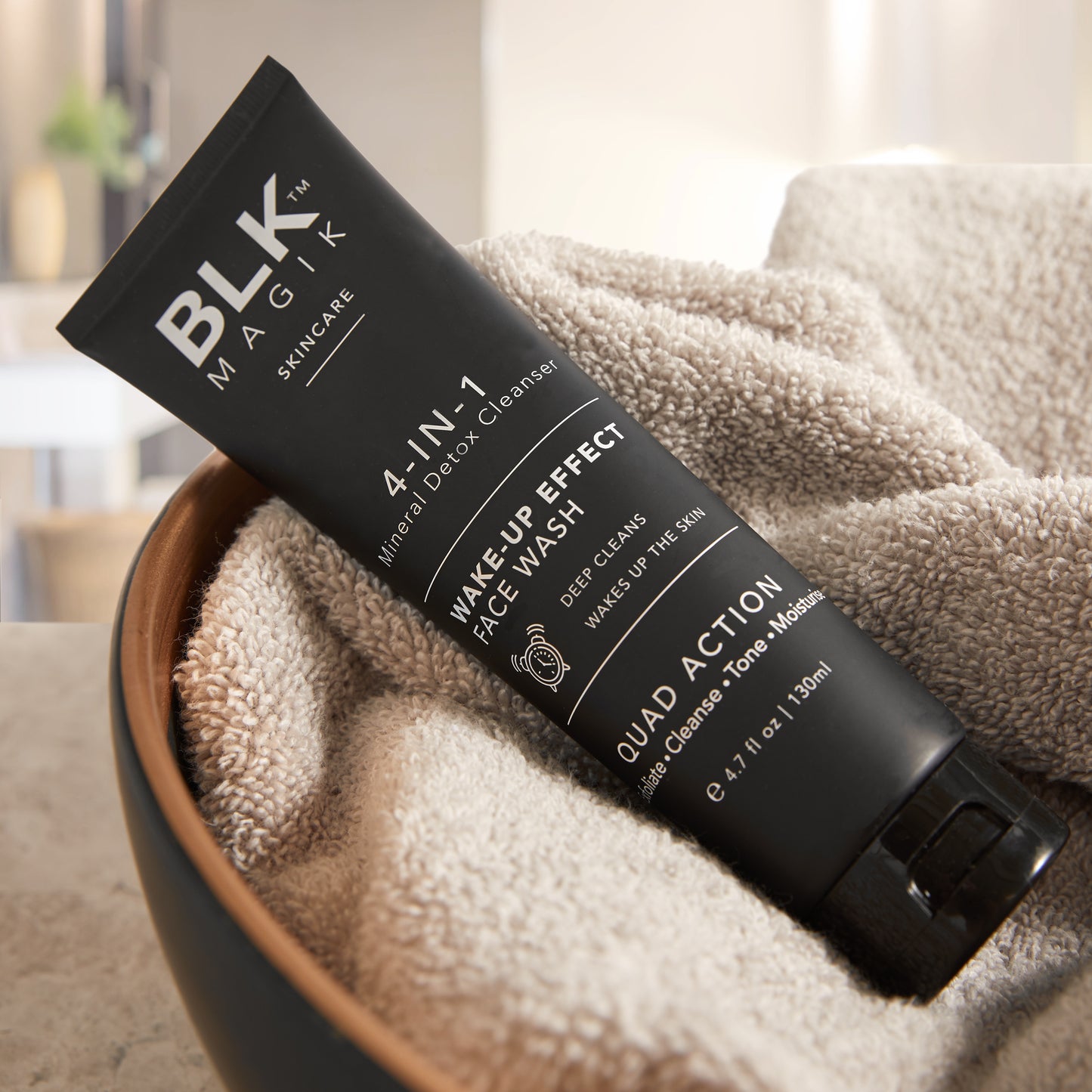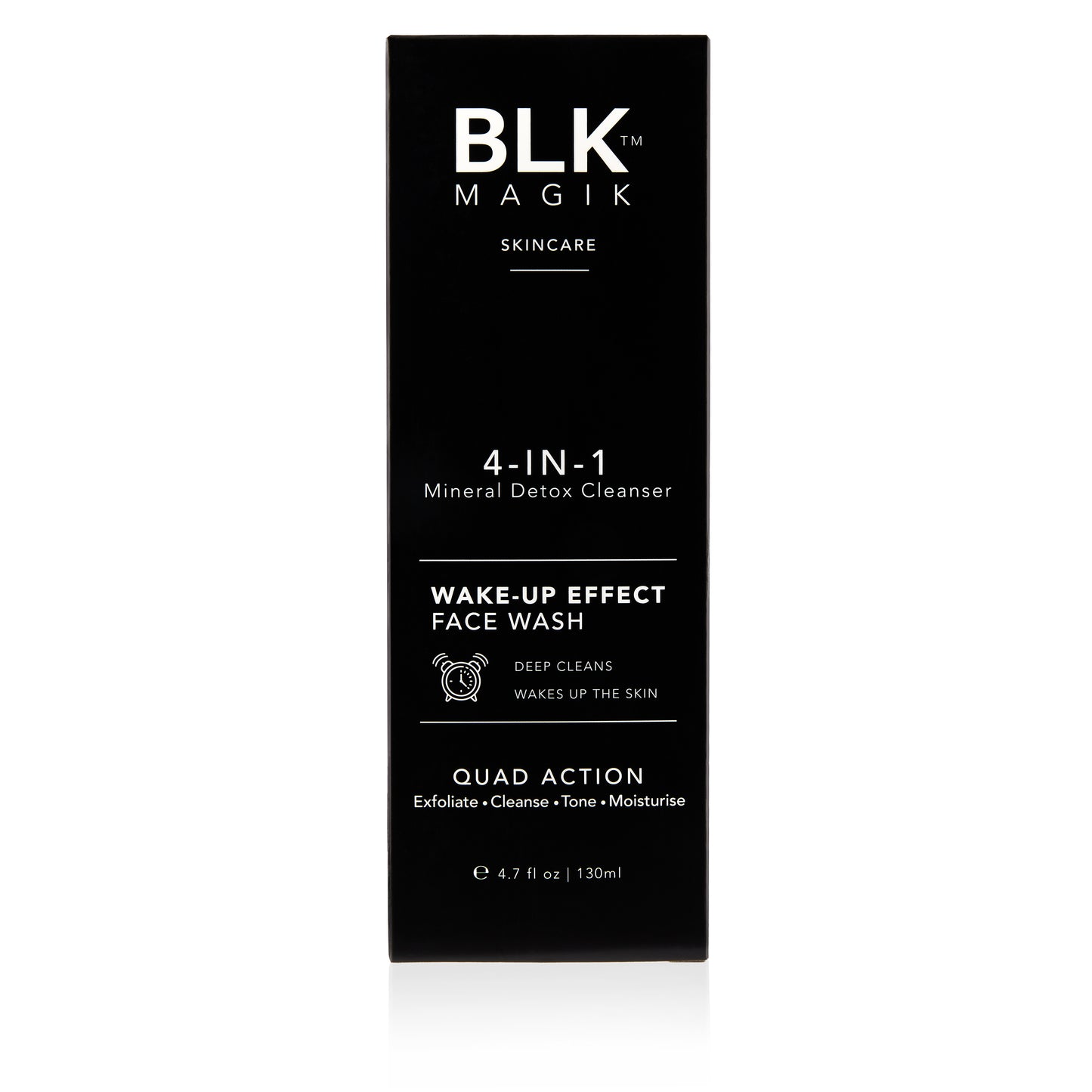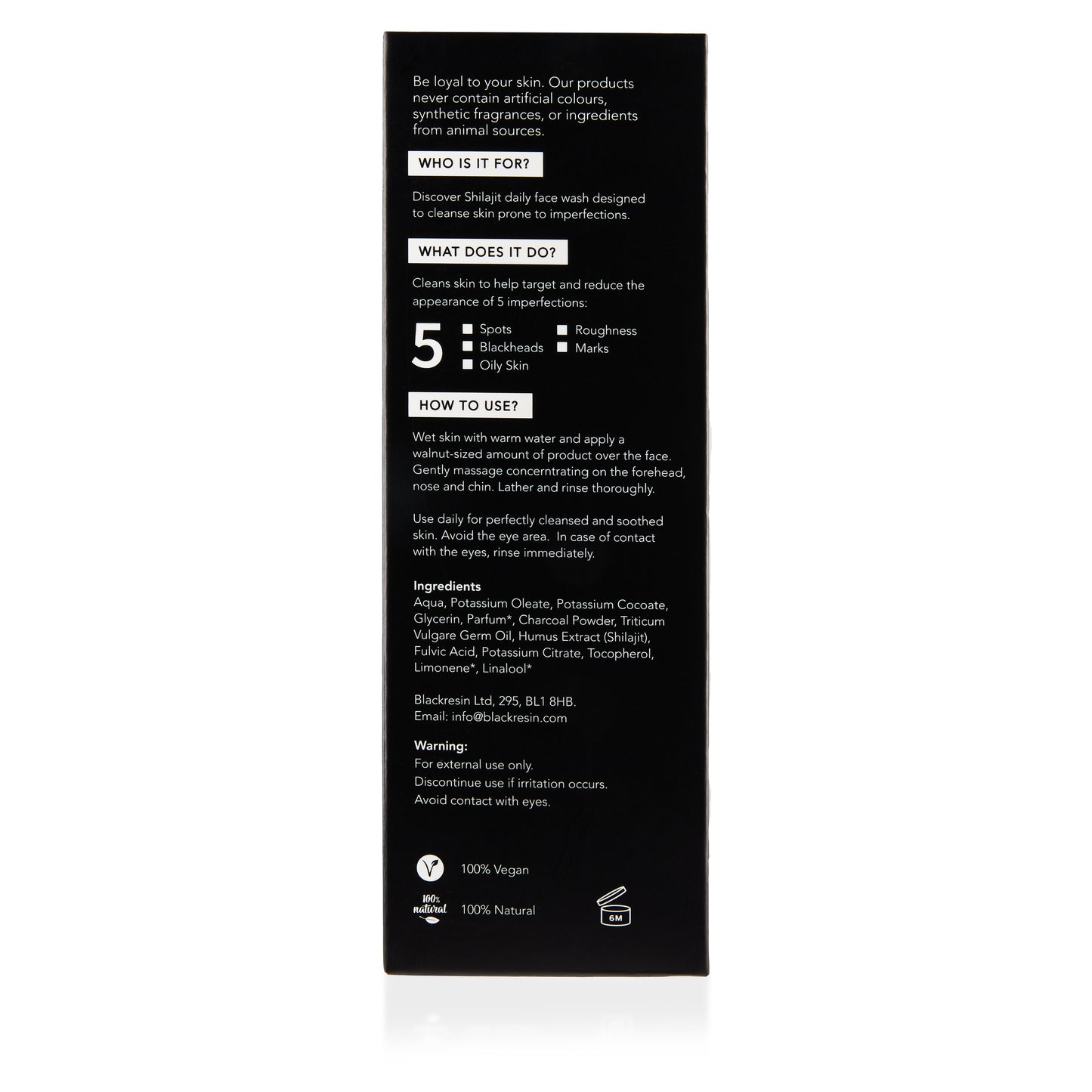 DESCRIPTION
BLK MAGIK Mineral Detox Face Cleanser is an essential 4-in-1 – A first step to jumpstart your age-delay regimen. This innovative Quad-Action formula acts as an exfoliant, cleanser, toner, and moisturizer, immediately helping you reveal a more youthful complexion. Formulated with Shilajit – known for its natural exfoliation properties and essential vitamins, minerals, amino acids and antioxidants – BLK MAGIK Mineral Detox Face Cleanser is an essential first step in any age-delay regimen. Helping to reduce breakouts and tighten the skin while promoting your own skin's natural collagen production, this cleanser will give you noticeable results within the first few uses. Suitable for morning and night, the specialized formula lifts away dirt, impurities, and waterproof makeup, while the fulvic minerals found in our active ingredient Shilajit are gentle enough to help maintain the skin's natural moisture balance. Suitable for both men & women and all skin types. BLK MAGIK Mineral Detox Face Cleanser leaves skin glowing brighter and refreshed.
Ingredients:
liquid base ( Aqua, Potassium Oleate, Potassium Cocoate, Glycerin, Potassium Citrate, Citric Acid), Sodium chloride solution Charcoal powder, Tocopherol, glycerin, Kaolin, Humus extract (Shilajit), Fulvic acid, parfum* limonene* Linalool*